Web and Mobile App Design
By
Gabriel Cruceanu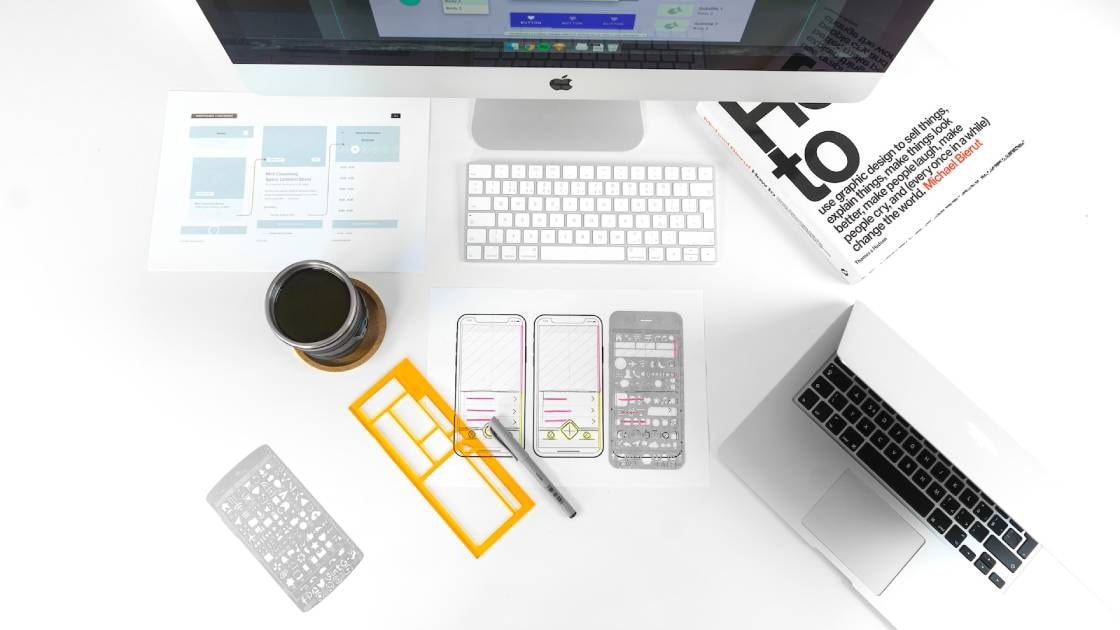 My web design services are designed to help businesses create a website that looks great, is easy to use, and effectively communicates their brand message.
I'll work with you to create a customized design that reflects your unique style and personality, while also ensuring that it's optimized for performance and user experience.
I specialize in responsive web design, which means your site will look great on any device, from desktops to smartphones.
This is step-by-step process to create a website that will help you achieve your business goals.
Discovery and Strategy
The first step in the web design process is to get to know your business and your goals. I'll conduct research on your industry, competitors, and target audience to gain a thorough understanding of your needs and requirements. I'll work with you to define your brand message, goals, and objectives, and develop a customized strategy for your website.
Design and Layout
Once we have a clear understanding of your goals and requirements, I'll begin the design phase. I will create a mockup of your website that reflects your unique brand identity and communicates your message effectively. I'll work with you to refine the design and layout until you're completely satisfied.
Content Creation
Content is a critical component of any website, and I'll work with you to create high-quality, engaging content that reflects your brand and speaks to your target audience. My outsourcing writer will create content that's optimized for search engines and designed to convert visitors into customers.
Development and Testing
With the design and content in place, I'll move on to the development phase. I will code your website, ensuring that it's optimized for performance, security, and usability. I'll also conduct extensive testing to ensure that your site is bug-free and works seamlessly across all devices and browsers.
Launch and Optimization
Once your website is ready to go, I'll launch it and ensure that it's accessible to your target audience. I'll also continue to monitor and optimize your website over time, making updates and adjustments as needed to ensure that it continues to perform at its best.
I committed to delivering exceptional results and providing a transparent, communicative approach to every project we work on.